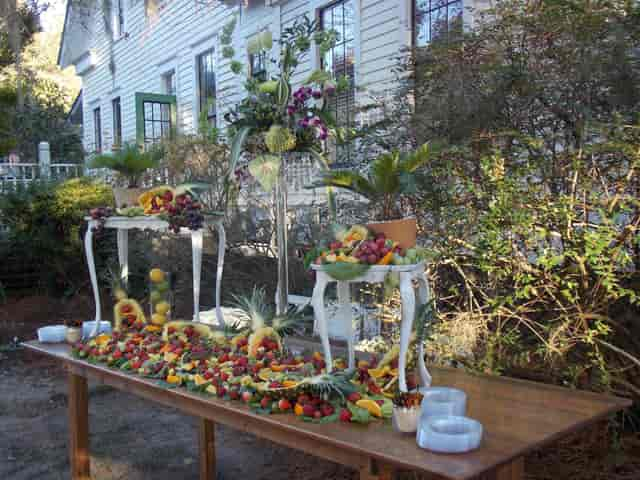 About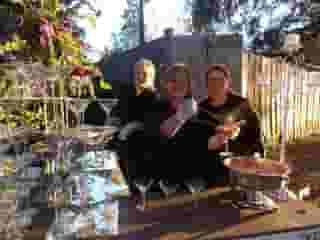 Our Beginning
Simply Southern Caterers started as a simple idea, born from Amy's passion to care for and feed a group of local painters that frequented her convenience store. Originally specializing in bait and tackle supplies, shop owner, Amy, wanted to set herself apart when another convenience store opened up across from hers. Her secret weapon? Delicious southern fare, ranging from smoked BBQ ribs to her renowned fried chicken fingers, and her incredible support system made up of family and close friends. 

She was soon swapping out tackle supplies for deep fryers and catering to a crowd of locals that couldn't get enough of her cooking. Amy converted her convenience store to a full-service carryout in September of 2000 and the rest is history. Providing flavorful favorites to the local communities became Amy's sole focus and Simply Southern Caterers was born.
What We Do
Here at Simply Southern Caterers, we strive to make your event one that your guests will remember. From our extensive menu options to our friendly and customer-focused service, you will be left wanting to come back for seconds!

We cater to all types of special events and occasions, including weddings, receptions, rehearsals, dinner parties, executive events, business luncheons, and more. Call (912) 228-0561 to place your order or plan your next event!